The 35-year-old musician sparked further backlash when he admitted that he had originally wanted to AirDrop the picture to the woman directly because "she's a dime."
The star is currently on vacation, and earlier in the day he'd posted a video of himself singing along while a restaurant's entertainer performed a song.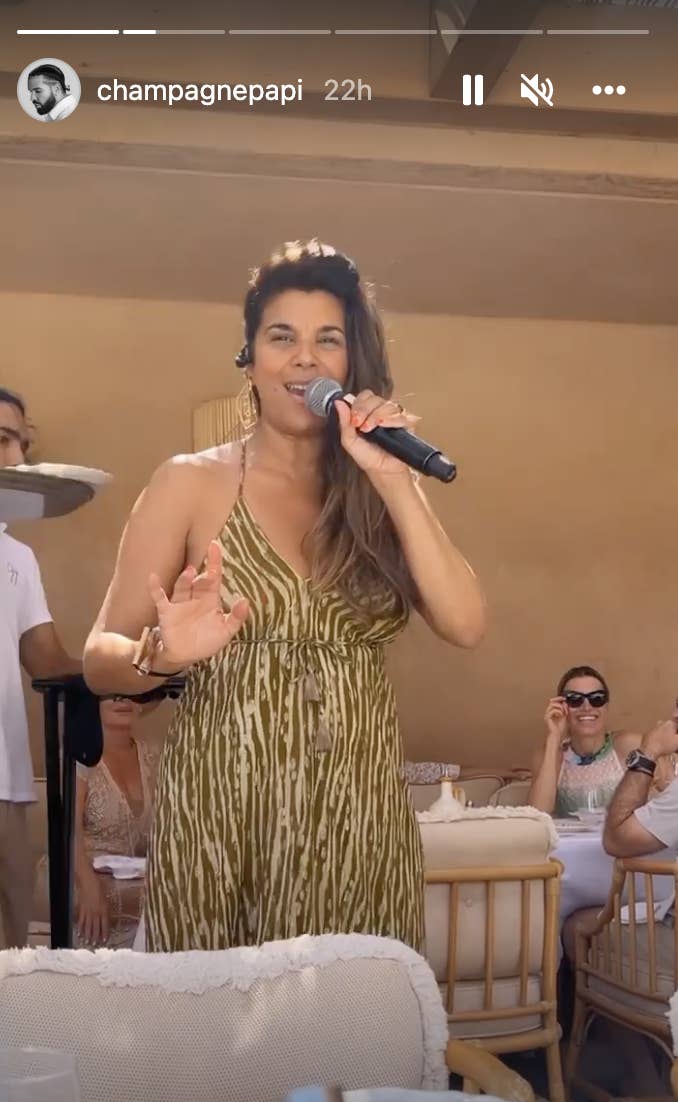 Shortly afterward, he shared the controversial photo that was seemingly taken in the same restaurant. In the snap, a woman is sitting at her table with a male companion and looking down at her phone.
Her blonde hair is tied back and she is wearing a pink patterned crop top, seemingly completely oblivious to the attention that she is receiving from Drake.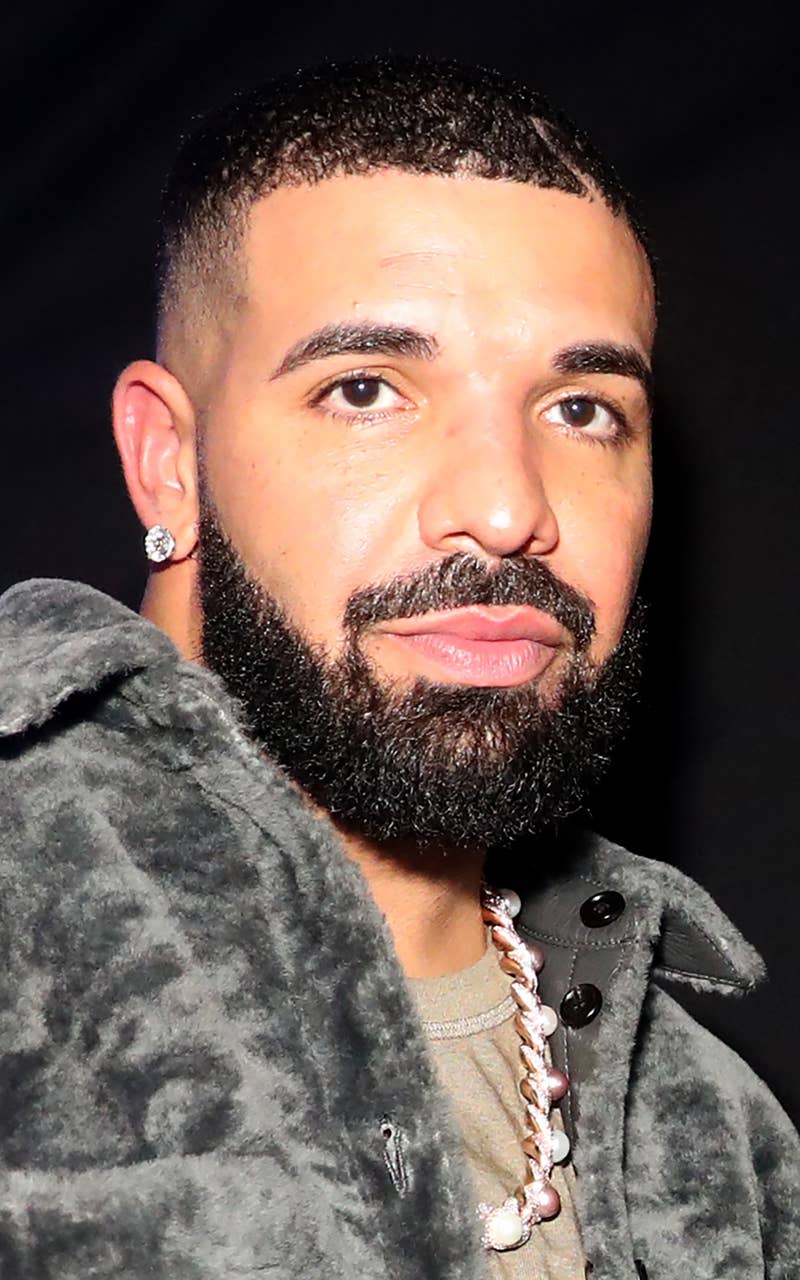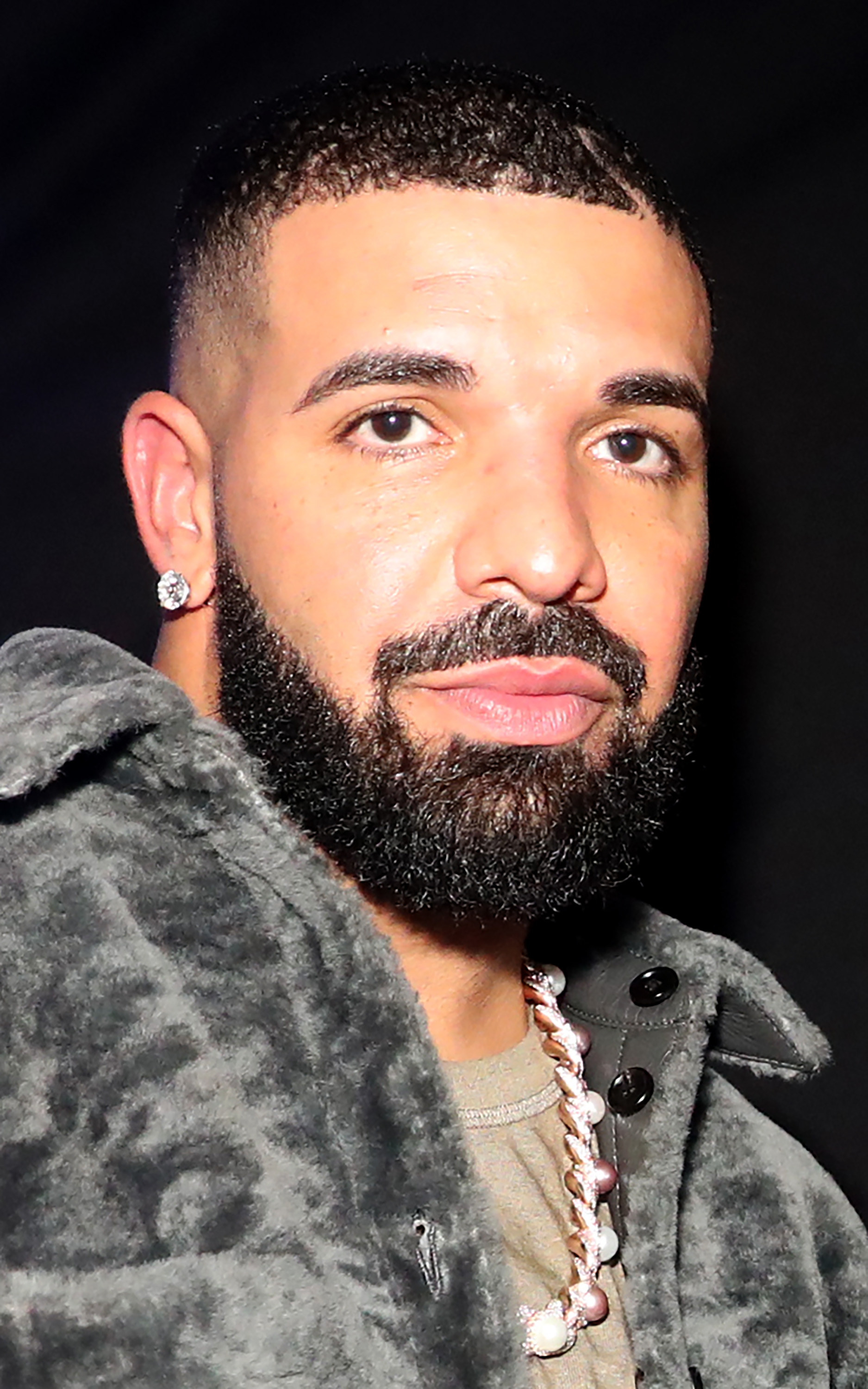 Drake also added a shrugging and a laughing-crying face emoji.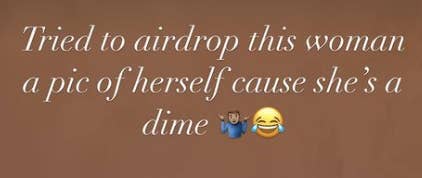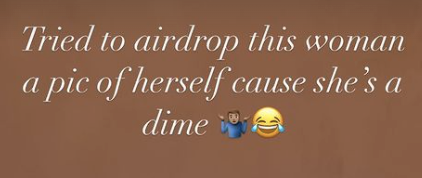 But his shocked followers weren't laughing, and instead called his behavior "so unbelievably creepy" as they even compared Drake to stalker Joe Goldberg in the Netflix series You.
A screenshot of Drake's story was posted to a Reddit forum, with the user writing: "I haven't seen anyone talking about this, this is so unbelievably creepy (Drake posted this on his IG story)."


Many others were outraged by Drake's actions, with some pointing out that it would be bad enough if anybody did this to a stranger, but the fact that the rapper has such a huge platform makes it all the more problematic.

"Yes she's beautiful but he could have kept that to himself or been a normal person and struck up a conversation instead of posting this to his Instagram where he has MILLIONS of followers who are now gonna chime in on their opinion of her," one person wrote. "If that were me I would not be ok with that, regardless of the fact that it's a 'compliment.'"


"As if taking pictures of unsuspecting strangers isn't bad—and unfortunately normalized—enough, this guy is a celebrity, blasting out a random unaware woman's picture to millions and millions of people," someone else agreed. "Wouldn't a celebrity understand the need for privacy? or has his perception been so distorted because no one cares about protecting his privacy, therefore he doesn't care about others'?"


Some flagged that Drake's post had been treated as an open invitation for his fans to dissect the woman's looks, with one person commenting: "Everyone making comments online with deciding if they agree that she is hot or not, with many saying not."


They added: "Imagine all of a sudden an unsuspecting picture of you is on the internet and thousands are telling you you are unattractive, it should be illegal."

"Drake is a creep and a weirdo," one more user wrote. This was seconded by another who added: "That is beyond fucking creepy."


One user added: "Seriously. I can only imagine how disturbing it would be to receive a picture of myself from some unknown person that was watching me."


And another user flagged: "This screams 'I'm famous so I can get away with it and she'll think it's charming' Creepy AF. Makes me think what other stuff he does like this."

Despite the overwhelming backlash, Drake has not acknowledged the criticism and the photo remains live on his Instagram story. BuzzFeed News has contacted his rep for comment.
Drake's problematic post comes amid swirling reports that he is "having fun" with 21-year-old YouTuber Suede Brooks.
He has been photographed enjoying a St. Tropez yacht trip with her, with his friends reportedly hoping that they will end up officially dating.
"They're having fun together. They are sweet, whispering in each other's ears and laughing," a source told Entertainment Tonight. "Their friends think they make a cute couple and have been rooting for them to hang out more."
Meanwhile, Drake's Instagram story is far from the only time that he has been called out for being problematic.
In 2010, when Drake was 24, he invited a fan onstage during a concert and proceeded to kiss the back of her neck, touch her breasts, and dance with her while performing.